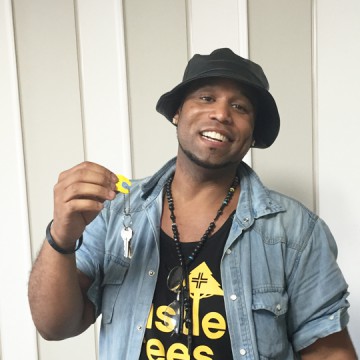 PURCHASE PROGRAM – BECOME A HOMEOWNER
Individualized, comprehensive program to access the NACA mortgage. The first step is to attend a homebuyer's workshop.
---
HOMESAVE PROGRAM – RESCUE YOUR MORTGAGE
Get permanent relief from an unaffordable mortgage through interest rate and/or principal reductions.
---
VOLUNTEER – JOIN A NAC
Help NACA build strong communities and fight for economic justice in your neighborhood!
---
CAREERS – WORK FOR NACA
We're hiring! Find a job at one of our 45+ nationwide offices or join the home office team in Boston.